About Us
2019-12-02
2023-03-24 11:25
About Us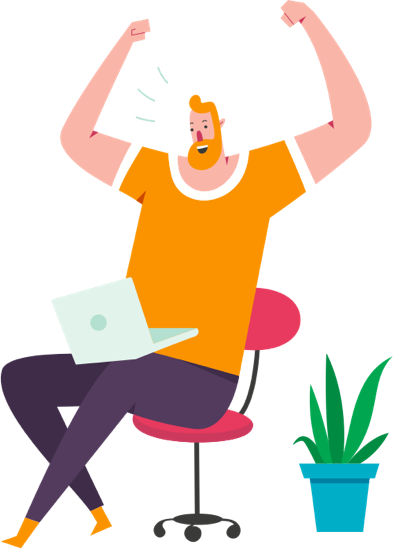 Want to start selling on eBay or increase your sales? Here is your chance!
Globertop is an official partner of eBay and experts who provide full-service eBay account management to busy e-commerce entrepreneurs. We probably know more about trading on this marketplace than anyone else. We know how to work on eBay and increase sales. We are in this field since 2015. We also sell on eBay by ourselves, continuously test, follow all marketplace changes and adapt accordingly.
Our mission is to exceed our customers' expectations by maintaining the highest standards of probity and ethics with a motivated and highly talented team of eBay professionals.
Aivaras Milašauskas – is the founder of the first Lithuanian eBay account management agency 'GloberTop' and the official eBay Ambassador in the Baltic States. He has many years of professional experience on the eBay marketplace, which he share with the entire GloberTop team. Aivaras is also a long-time eBay seller in the European, Australian, and US markets and has tested over twenty various product categories.