Home
2019-12-10
2022-08-16 17:34
Home
Join eBay's unique Growth Program for Businesses  - completely free of charge, which will help you grow faster!
Are you looking for better results? Or are you just about to start?
We help businesses to sell successfully on eBay. Let's get in touch!
Do you want to work effectively and independently?
Hire Us for Complete eBay Course from Beginner to Advanced
CarPro Plus
Professional eBay expert team. Understands every detail and follows up all the changes on the eBay platform. Working from a distance was not an obstacle for us. Now our store is growing successfully, thanks to you.
Laimonas Marinas
/ Įkūrėjas
PhoneFix
I like the professionalism and communication of GloberTop company. Thanks to them, we now sell our products all over the world.
We're grateful to work with incredible clients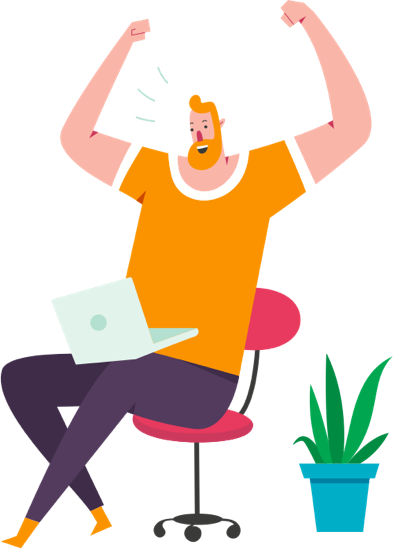 Frequently asked questions ( FAQ )